Full board accommodation
Fully equipped, comfortable, elegant apartments and studios for couples and families, hosting up to four people, with breakfast and full board accommodation near Rethymno.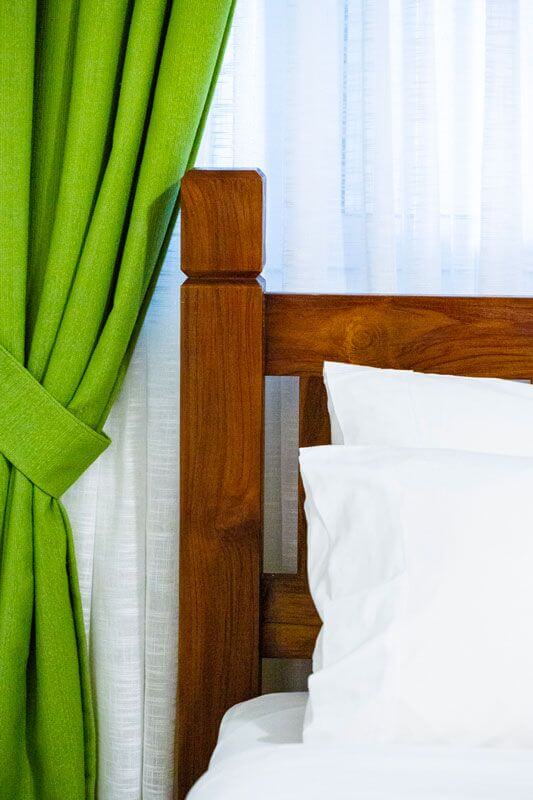 The three fully equipped traditional apartments (for 2 to 4 people) and the studio (for 2 people), in Kastro Apartments in Panormos, on Crete have been awarded the Certificate of Excellence by Tripadvisor and above all the best impressions by all our guests.
Our apartments celebrate names after flowers and decorative plants making a wonderful match with the character of accommodation provided as well as the amazing yard of the hostel. State-of- the-art amenities, sophistication, elegance, comfort and sweeping views on the Cretan Archipelago along with our blooming yard, compose idyllic sceneries, near Rethymno, which will be etched in your memory.
This year's holiday in Panormos will have the scent of jasmine, the exciting taste of the Cretan cuisine, the sound of the sea and the image of a smiling face wishing you good morning every day.
---
Combine your stay at Kastro Apartments with breakfast and dinner at our restaurant bearing the same name and enjoy a full vacation package.